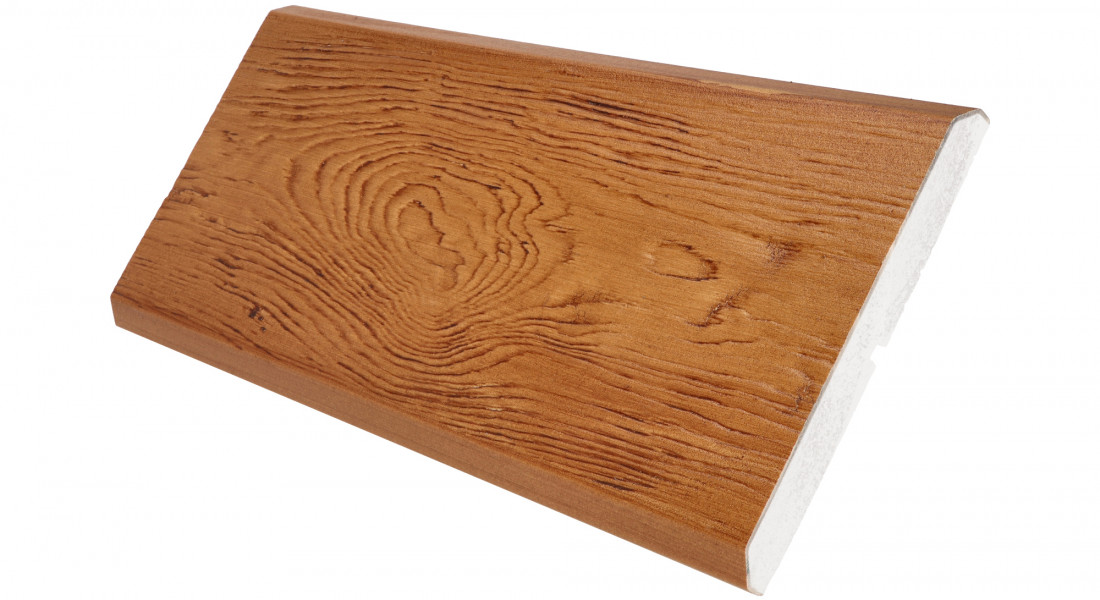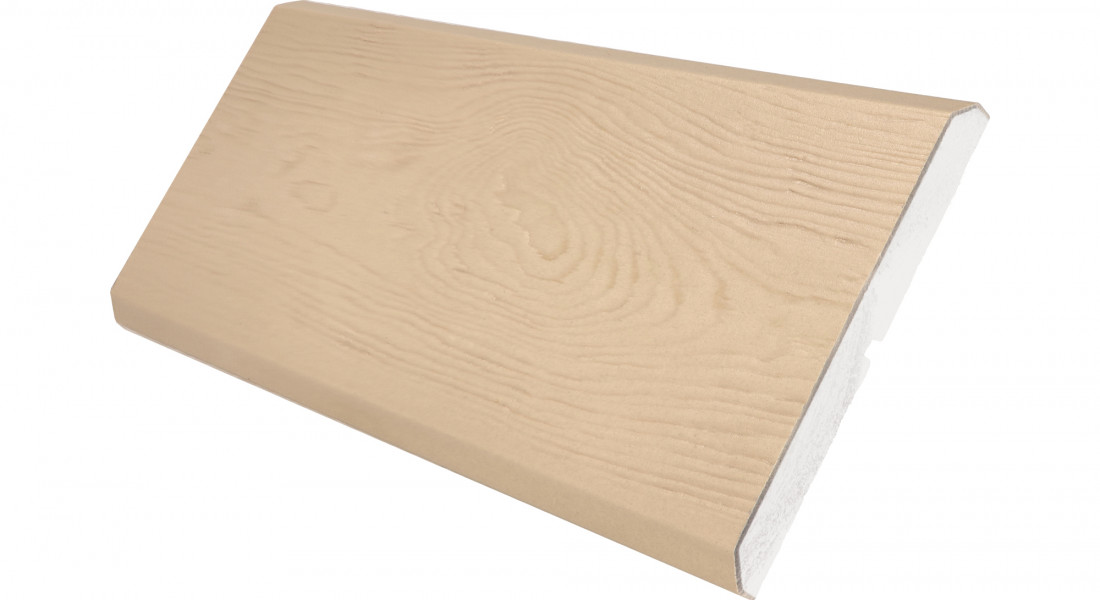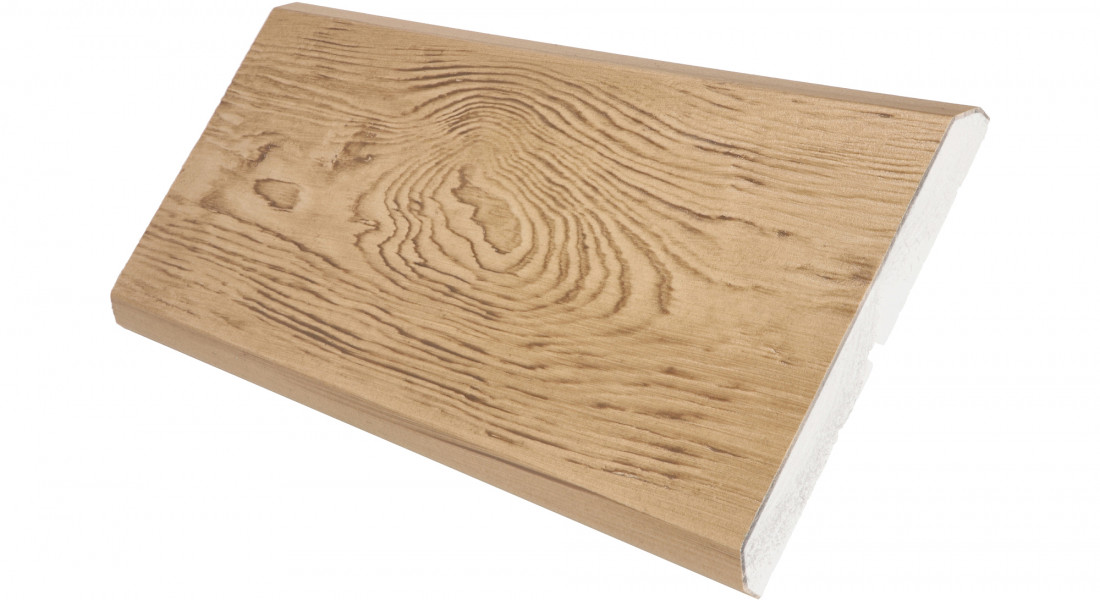 Product Code: EPS_Wood Board
Availability: In Stock
Wood Board Insulation External Wall EPS 200 CLADDING Exterior And Interior
Wood Effect EPS Cladding Boards 200cm x 18cm x 1.9cm
Protect your wall against dampness and mold.
Save on your energy bills with a durable coated EPS-200 polystyrene wood board - highly efficient heat insulating material for your walls and high resistance against weather conditions.
Benefits of Wood Effect EPS Cladding Board
Wall Insulation - highly efficient heat insulating EPS-200 material for your walls that will save you money on your energy bills.
Protection - This is a fundamental function of EPS wall insulating cladding, as it has various resistant properties to elements like cracks due to climate change, rain, humidity, sunlight, etc. Also, it helps to increase the mechanical sturdiness of any building and offers maximum protection against dampness and mold
Low maintenance - The most beneficial advantage of EPS wall insulating cladding, it requires very little repair and cleaning
Variety – EPS Wall insulating claddings are available in a wide variety of colours including: Anthracite, Winchester, Gold Oak, Oak, Sonoma, Hazelnut
Aesthetics - Exterior EPS Board insulating cladding adds aesthetic value to the building. It enhances the appearance of the property, as well as boosts its market value.
Installation - quick and easy with an exterior solvent-free adhesives
EPS Boards Cladding installation is really easy. Our prodcuts are easy for cutting by a saw using, manual or electric mitre saw. To fix the EPS Boards to your walls you need to use a solvent-free adhesives for exterior use. We recommend using:
A low expanding polyurethane foam adhesive like CT84 or similar
A tile adhesive for exterior use
A multipurpose adhesive for exterior use - solvent-free (in tubes)
Item Thickness
1.9 cm
Thickness is approx. 1.9 cm
Item Width
18cm
Width 18cm
Material
EPS-200 polystyrene
Durable coated EPS-200 polystyrene