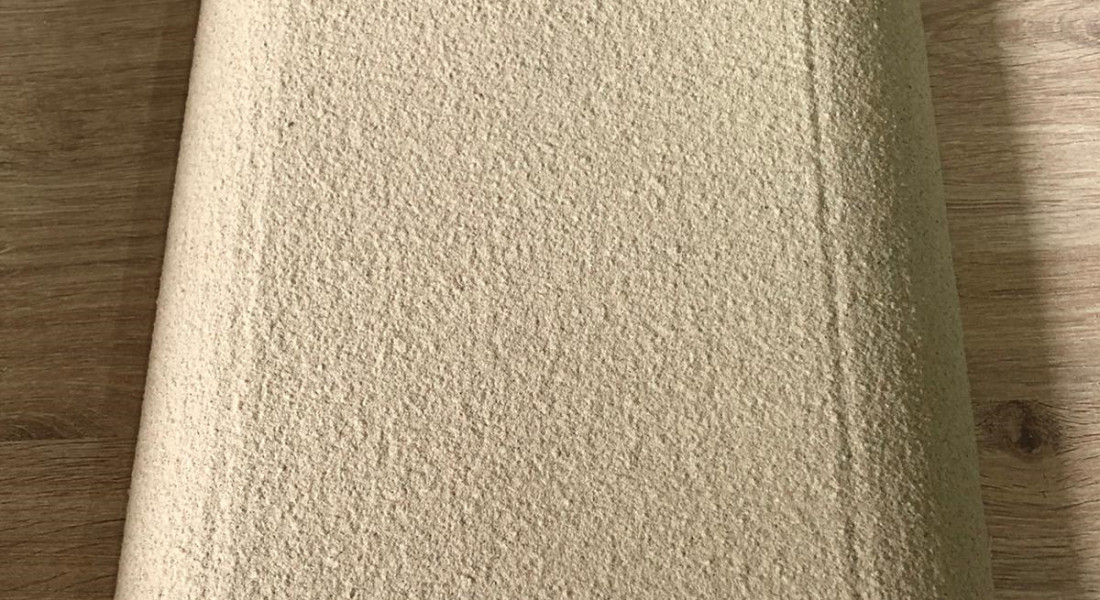 Product Code: BO02
Availability: In Stock
EPS Plaster coated - Quoins - BO2
Easy-to-fit lightweight exterior moulding in plaster coating
Unique technology of manufacturing
EPS-200 polystyrene base coated with resin quartz
Our machine-coated technology of manufacturing provides extremely durable surface
Perfect protection against weather conditions
UV-protection & environment-friendly
Mould-resistant
Easy and quick installation
No screws or nails required
Long-lasting, durable and shock-resistant
Even 90% lighter than its concrete counterpart
Protects the underlying brickwork
Product available in two different types:
Standard: The same edges on all sides of the product
Corner: Cut on one side to allow joining on the corner of the building. It is a 45 degree cut which will make an 90 degree angle when joined with each other.
Please contact us if you have any questions or if you wish to have different cut or size.
We are also capable of creating our products in any dimension on a special request.
Contact us for more info!
Model
BO2
Quoins BO range
Material
EPS-200 polystyrene coated in plaster
Lightweight EPS-200 most durable polystyrene coated in plaster/acrylic coating. This material is easy to cut.
Colour
Light Grey (paintable)
Product colour is light grey, designed to be painted with water-based exterior paint