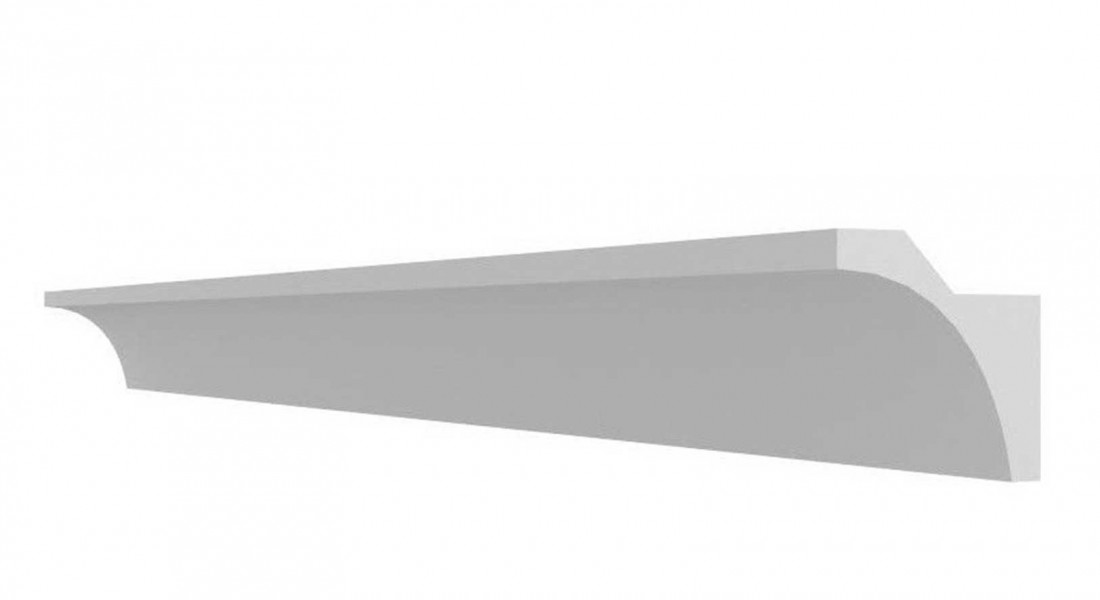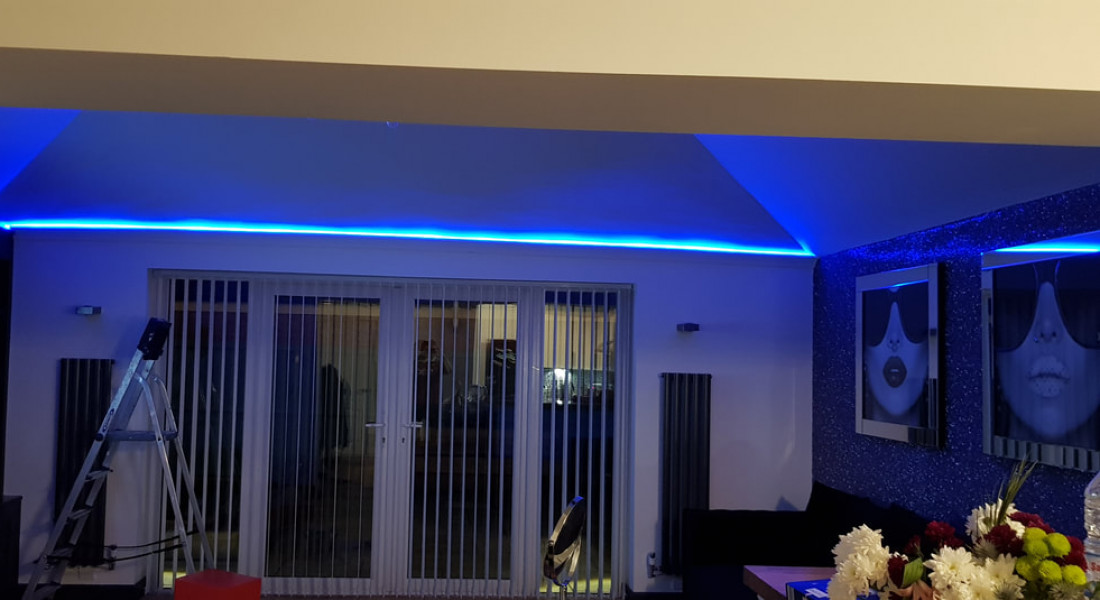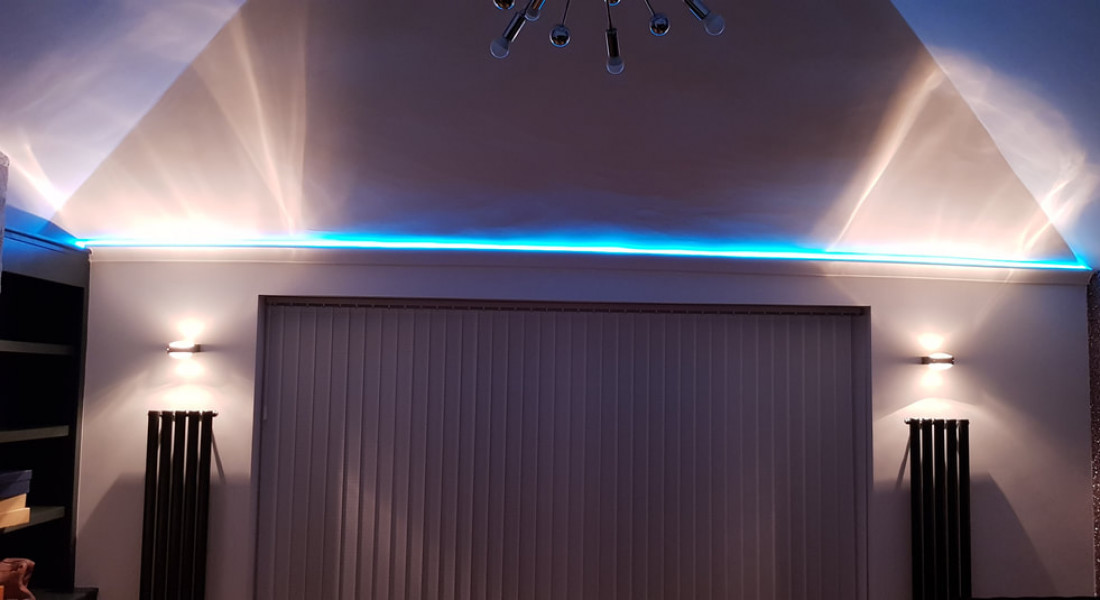 Product Code: BFS12
Availability: In Stock
XPS COVING LED Lighting cornice - BFS12
Easy-to-fit lightweight coving
The design of our products makes it very easy to install or refurbish as well as add LED lighting

Made from very strong XPS polystyrene
The products are easy for cutting by knife or by saw using a mitre box, manual or electric mitre saw
Adds a great aesthetic to the room
Easy and quick installation by one person, no screws or nails required
ONLY solvent free adhesive can be used for installation and fixing (available in any DIY shop)
Any gaps can be filled with acrylic caulk or filler
Coving is suitable for sanding with high grit (+120 grit) sandpaper
Ready to paint finish using water-based paint (2-3 coats are normally sufficient)
This product is water-resistant and fire retardant
Water and humidity resistant which makes them suitable for installation in kitchens and bathrooms as well as any other room indoor
Durable and shock-resistant
LED lights are not included
Supplied in lengths of 2 meters
We supply pre-cut mitred corners to ease and simplify installation. Just fix the corner in place and butt joint the length of coving to the corner.

Every corner comes in a pair of 2 pieces where each piece is approx. 20cm long and cut at a 45-degree angle.

We are offering internal (going inwards) and external (going outwards) corners.
We are capable of creating our products in any dimension on a special request.
Contact us for more info!
Model
BFS12
Standard BFS range
Material
XPS polystyrene
Lightweight XPS durable polystyrene. This material is easy to cut even with regular snap-off knife.
Colour
White
Product colour is white, designed to be painted with water-based paint
Item Length
2 Meters (± 1%)
Total length of each coving is 2 meters (± 1%). Easy to cut and join during the installation.